ABOUT LAUREN
Lauren Hornor is a digital designer and internet marketing specialist. She offers clients support with online marketing needs including website creation and management, eMarketing tools and strategy, and techniques for maximizing an online presence.
Lauren has worked for Coldwell Banker Realty, catering to thousands of real estate agents while acting as the Chicago/Midwest region's sole digital marketing specialist. She has also worked for a private hospital group in Flagstaff, Arizona where she managed branding standards and created marketing collateral. Lauren has experience in business development and publicity, and specializes in digital design, social media production, and film and photography.
Lauren received her Bachelors of Science from Northern Illinois University where she majored in film production and analysis, and minored in journalism with an emphasis on public relations.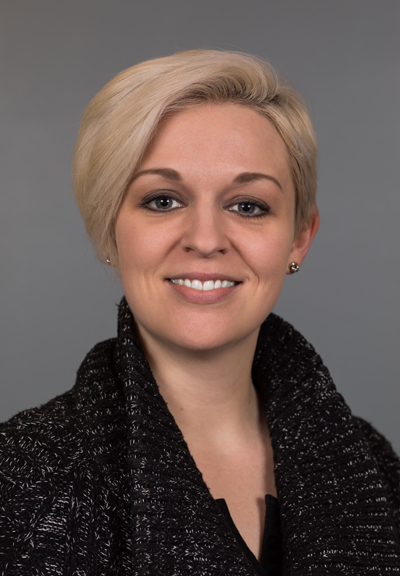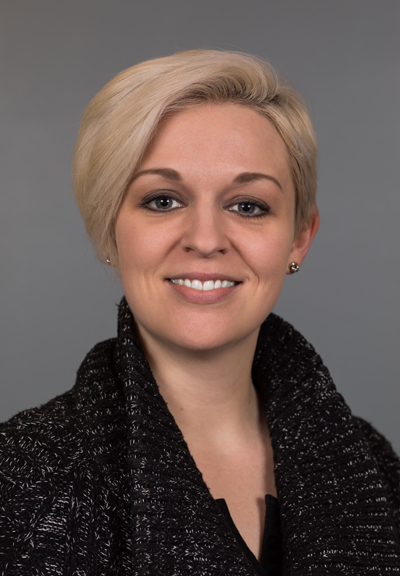 WORK EXPERIENCE
Independent Marketing Consultant
June 2016 – Present
Coldwell Banker Realty
Digital Marketing Designer
March 2015 – June 2016
Marketing Coordinator
June 2014 – March 2015
Rosewood Centers for Eating Disorders
Marketing Assistant
June 2013 – May 2014
Center for Ballroom and Dance
Business Development & Publicity
Jan. 2012 – June 2013
RELATED EDUCATION
Continuing Education Courses in Digital Design
Elgin Community College
Fall 2011 – Spring 2012
B.S. in Communication & Minor in Journalism with an Emphasis on Public Relations
Northern Illinois University
Fall 2003 – Spring 2007
High School Diploma
Bartlett High School
Fall 1999 – Spring 2003
APPLICABLE SKILLS
Adobe Creative Suite (Photoshop, InDesign, Illustrator)
WordPress Platforms
HTML
Social Media Content Production
Email Marketing (MailChimp, Constant Contact, & other CRMs)
Photography & Videography
Mac & PC Proficient
Final Cut Pro / Video Editing
Journalistic Writing & Blogging
Press Release Writing & Formatting
Copy Editing
PROFESSIONAL STRENGTHS
Very Strong Writer
Eye for Design
Self-Motivated
Fast Learner
Diplomatic
Dedicated
Efficient
Honest
Patient