FAVORITE MOMENTS FROM THE CLONE WARS SEASON 2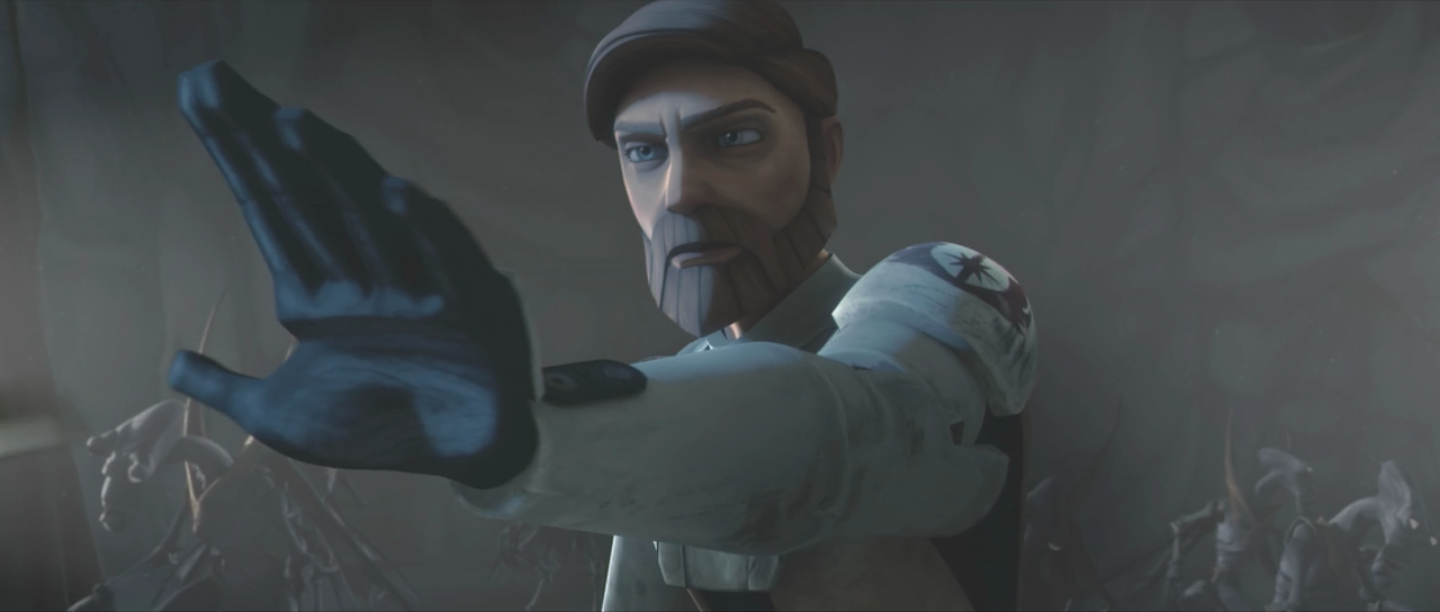 1. The moment where Obi-Wan decides to fight to the death along with his troopers: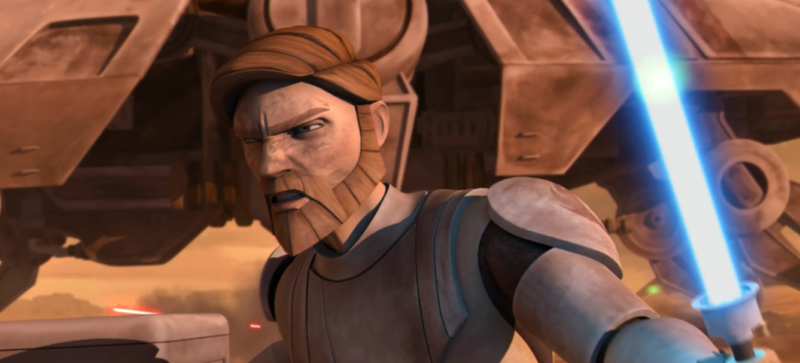 2. When Obi-Wan jumps off a tank (at least twice) like a total boss: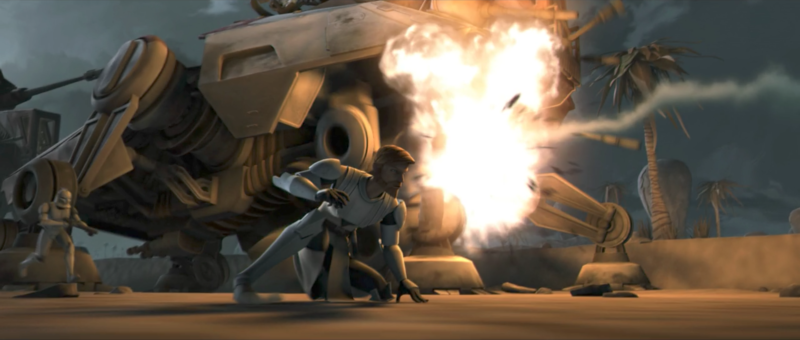 3. Kenobi's sassy scowl is on point pretty much non stop. Will you just look at that brow arch!?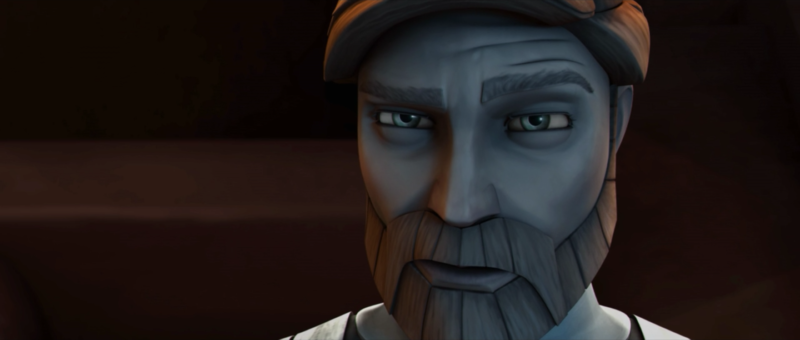 4. This moment from Obi-Wan's duel with Grievous gives me life: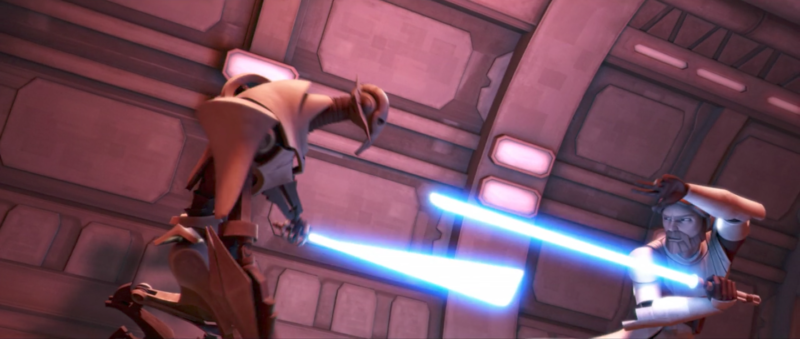 5. Pretty much any time Kenobi uses the Force: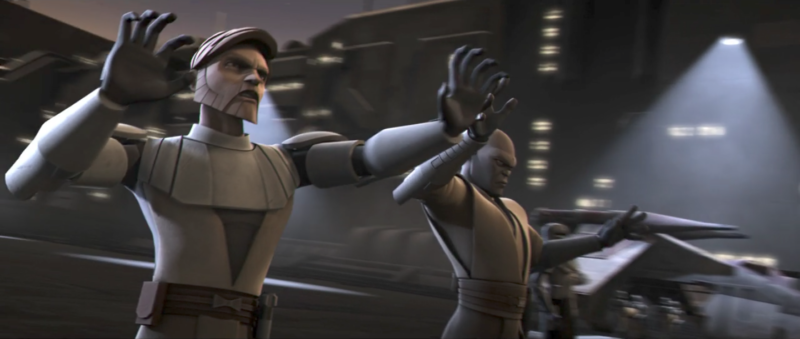 6. These facial expressions: