FAVORITE MOMENTS FROM THE CLONE WARS SEASON 3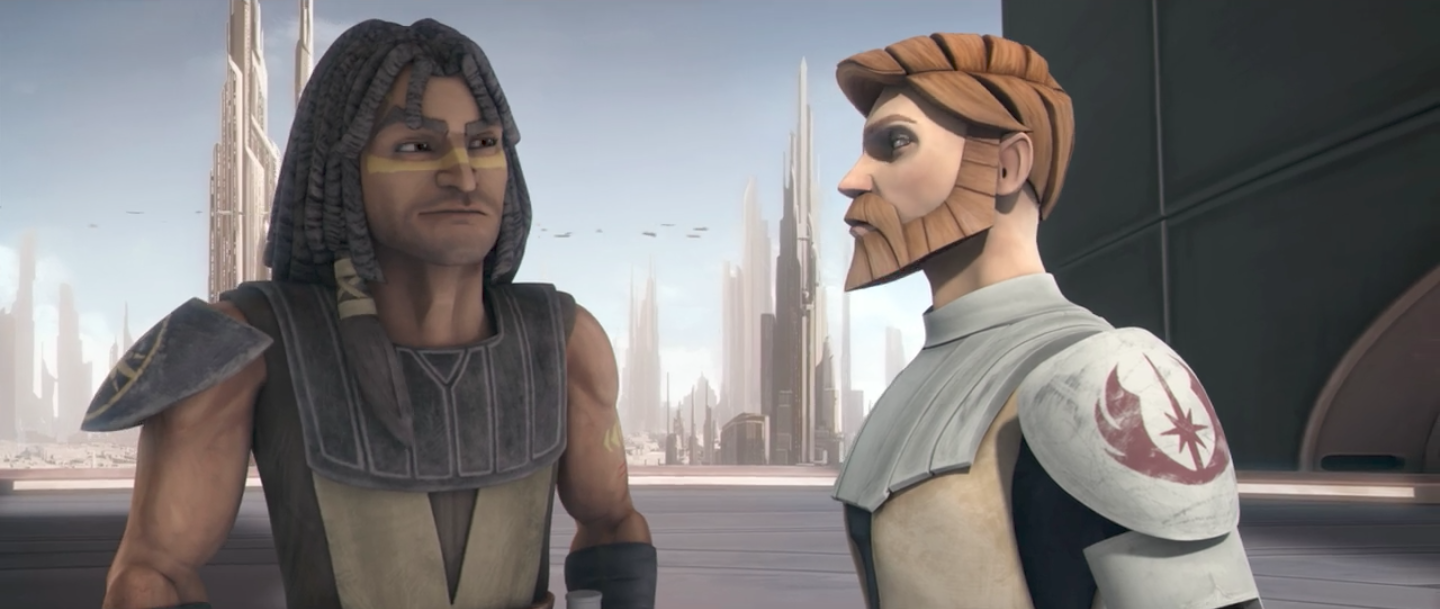 1. Kenobi accidentally befriending a giant seabird on Kamino.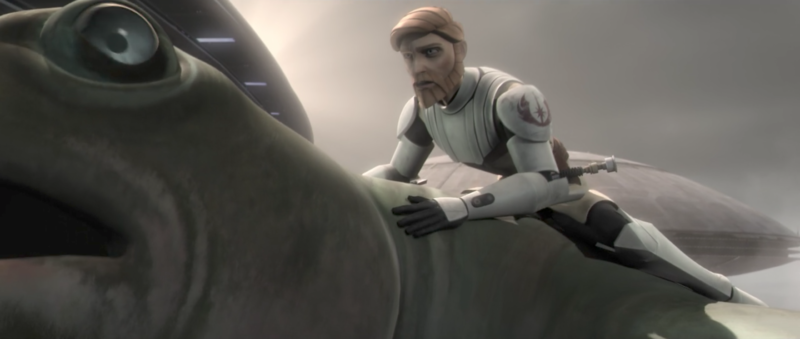 2. Obi-Wan being rather haughty while fighting Ventress.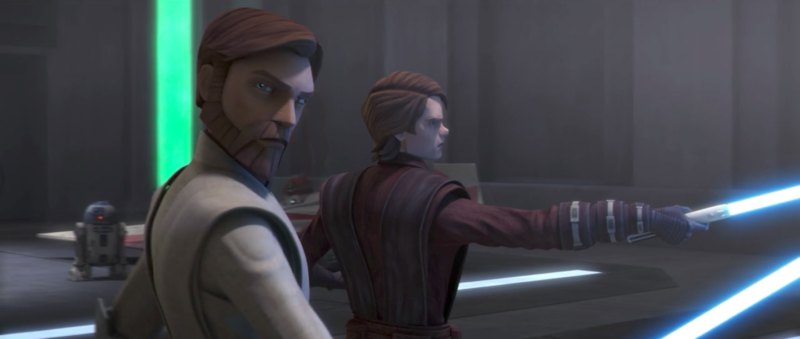 3. The introduction of Obi-Wan's rogue lock of hair.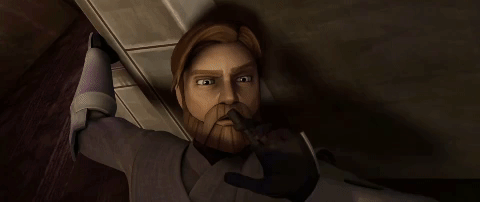 4. Kenobi's utter disdain for Tarkin is thoroughly delightful.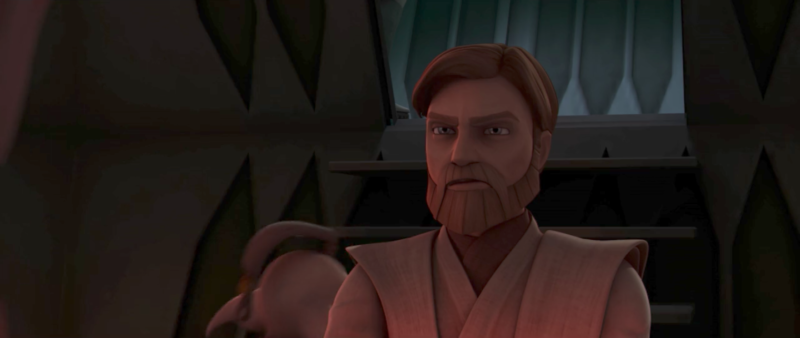 5. "Vos, somebody lives here…" One of the greatest moments in Clone Wars history.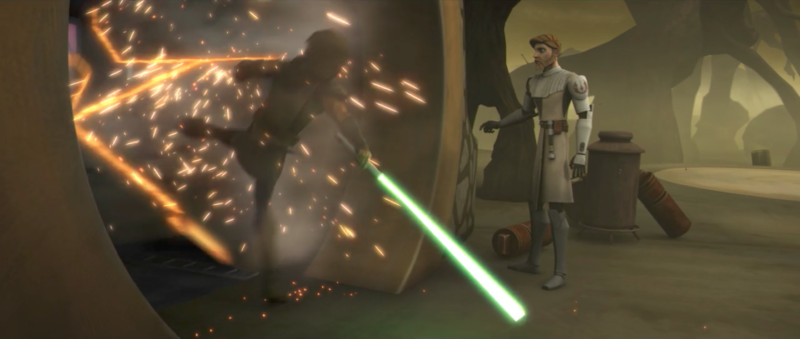 6. These faces: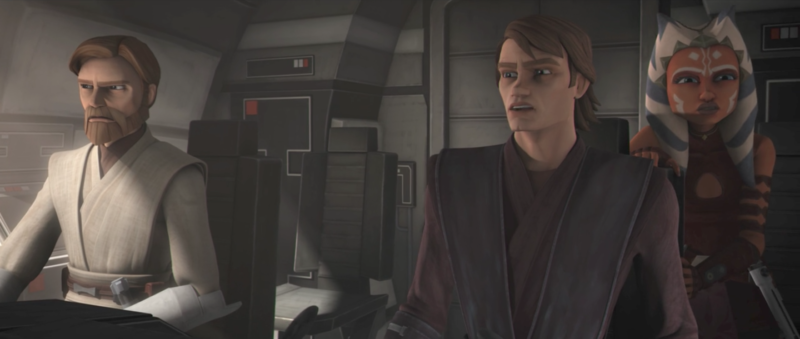 7. Did I mention Kenobi's hair???